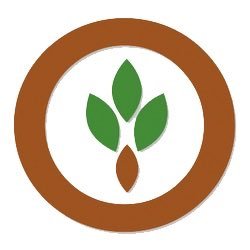 The USDA tightened the new crop balance sheet for rice, while leaving
the cotton stocks estimate unchanged on the month.
2019/20 domestic ending stocks for all types of rice are projected at
51.6 million hundredweight, down 7.2 million on the month, with higher
beginning stocks and slightly lower exports canceled out by a lower production
guess, down to 198.1 million hundredweight. The average U.S. price is pegged at
$11.70 per hundredweight, up $.50 from June.
Continue reading USDA lower rice ending stocks estimate at Brownfield Ag News.
The post USDA lower rice ending stocks estimate appeared first on MrTopStep.com.